D-day GUIDE IN NORMANDY
In your vehicle, or bus, I can lead you on your bucket list visit of the battlefield.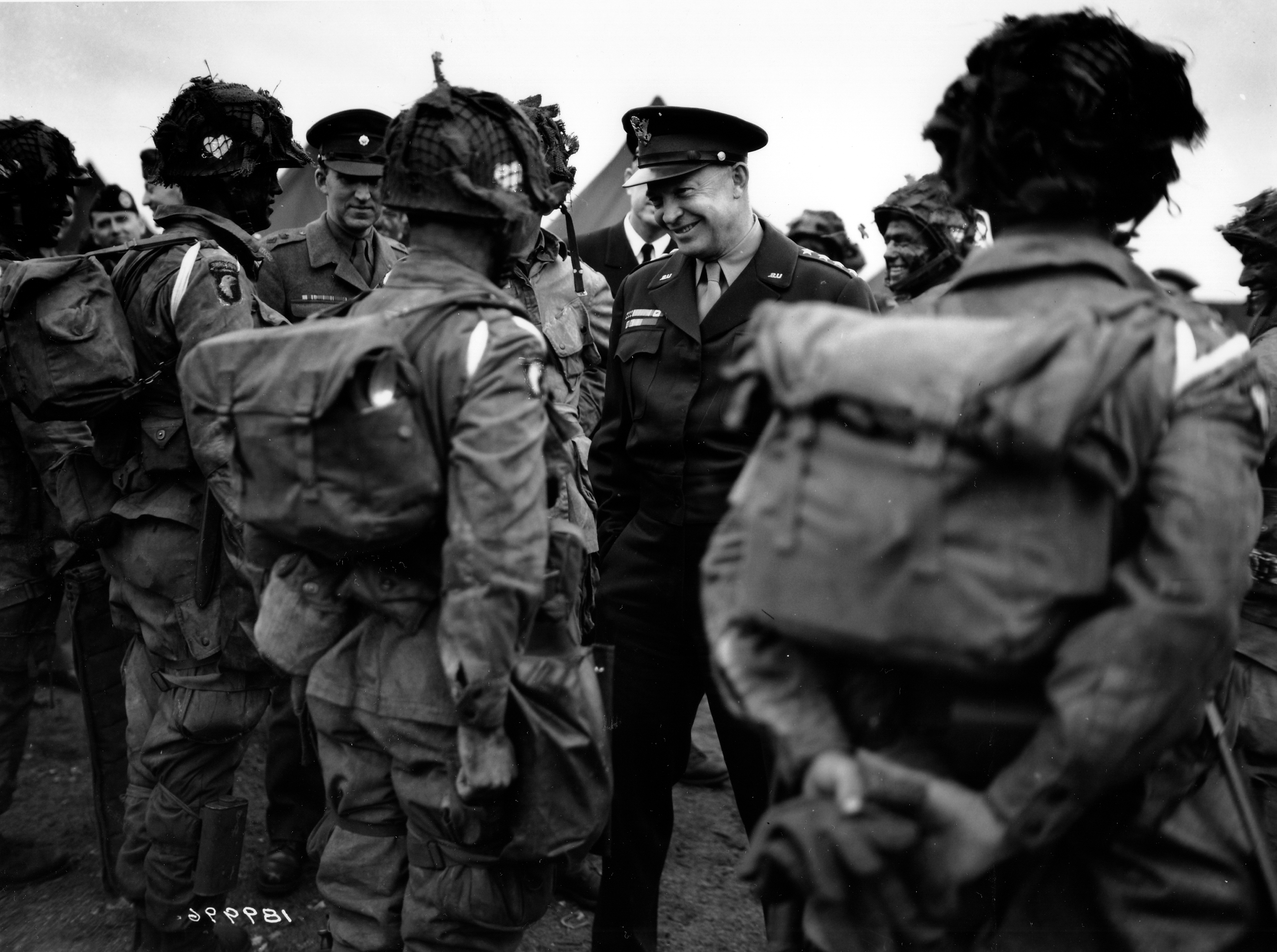 The landing zone covers 55 miles of coast from Sword beach, North of Caen, to Utah beach, on the East coast of the Cherbourg peninsula. On each flank the airborne troops were landing which added abut 10 miles on each end making the whole zone 75 miles wide.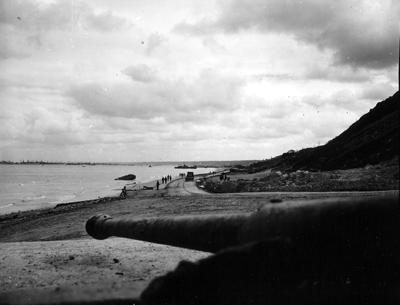 D-day and the battle of normandy lasted two and a half months and by then the allies had moved 100 miles inland. Some themes in the battle of Normandy are the taking of St Lo, Totalise, Cobra, the Falaise gap.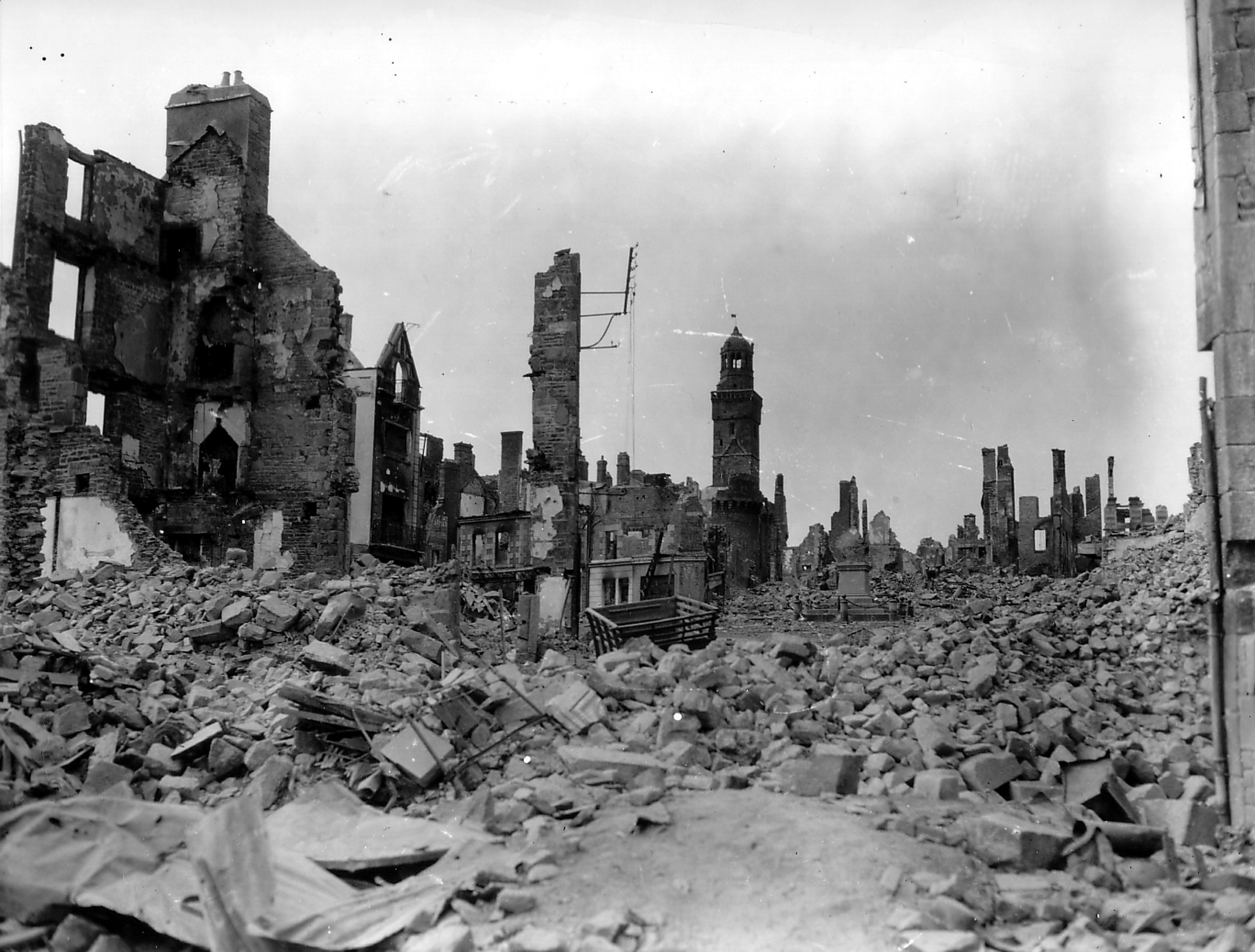 The landing zone of the normandy invasion is the most popular theme for many visitors to normandy but normandy is much more than just the normandy invasion. I will give you a multi dimensional view of normandy.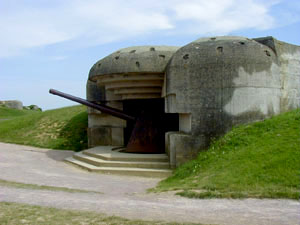 So, however long you stay in Normandy, you have much to see.
YOUTUBE CHANNEL
In 2018 I started a Youtube channel called Walking D-day. This has forced me to do more research that I share with you in these videos. To support the channel you can tap subscribe, like, share, make comments or ask questions or even by Patreon.